Disney Countdown Calendars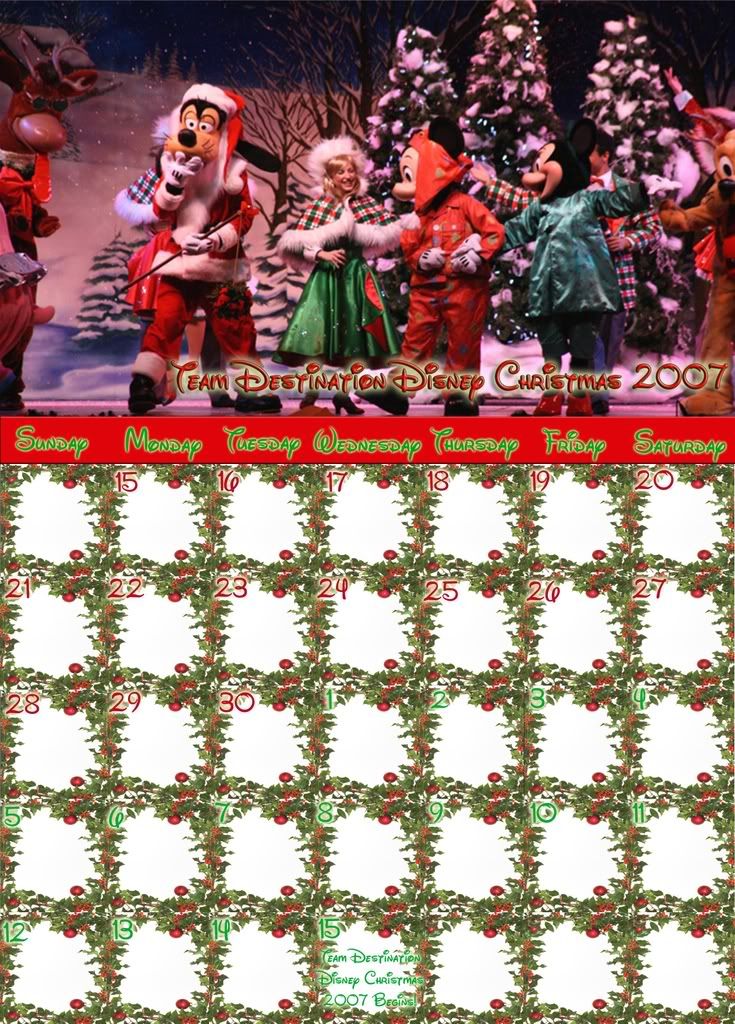 When counting down our trips to Walt Disney World and Disneyland, Sarah and I love to create calendars to help make the countdown fun! For those curious, I use Adobe Photoshop CS6 to make these countdown calendars. I found a basic calendar template via Google Image Search, and layered in photos and text (free fonts from MickeyAvenue.com). If you have a basic understanding of Photoshop, they're really easy to make (you just need to know layers). If you are not familiar with Photoshop, I might recommend making one by hand instead. You could easily achieve similar results by printing out some text and photos, and pasting it all together on a calendar page!
Here are some of the calendars we've used in the past. Notice the evolution?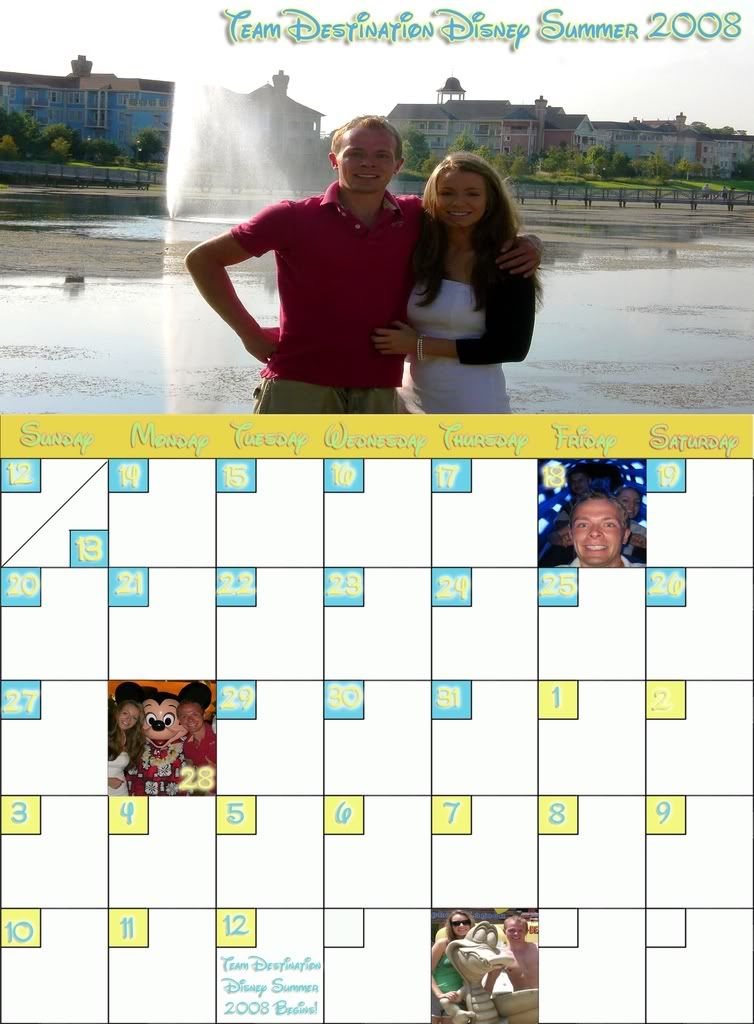 Your Thoughts…
How do you count down to a Walt Disney World or Disneyland trip? Share your thoughts in the comments!