Lazy Sunday – Behind The Scenes of Tom Taking Photos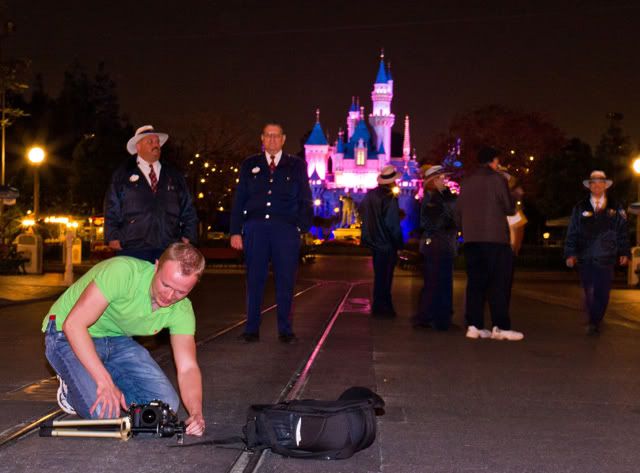 It's Sunday, which means…it's time to be Lazy! Today's story should be relatively self-explanatory. Each one of the photo sets below features a photo Sarah took of me taking a photo, followed by the photo I was taking. Let's get started!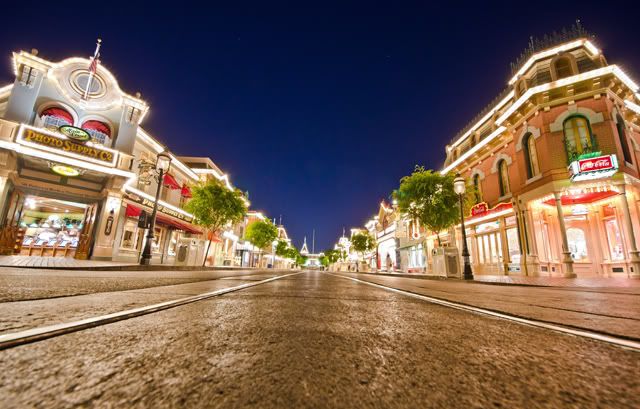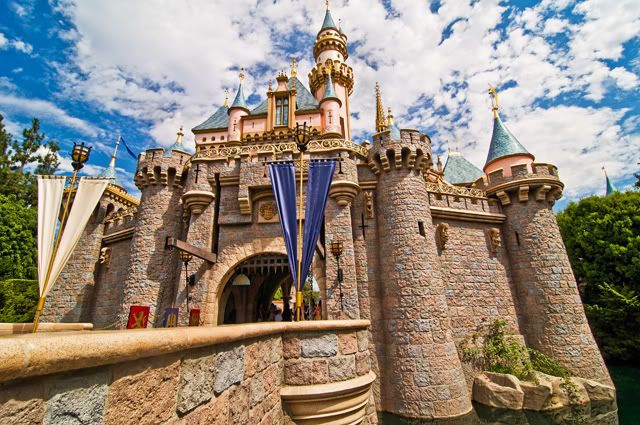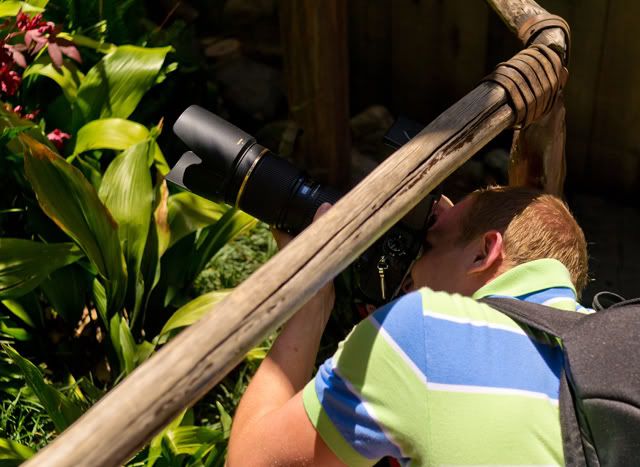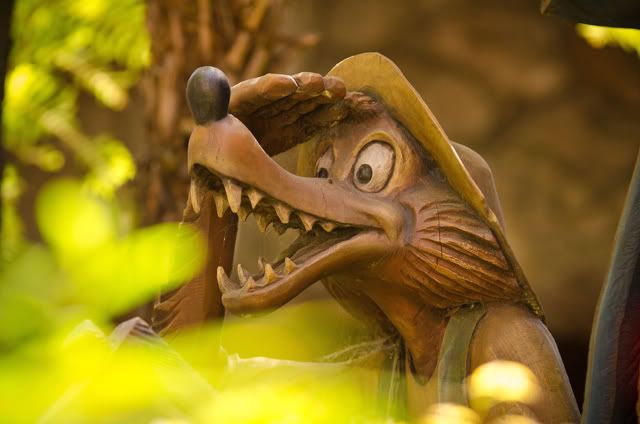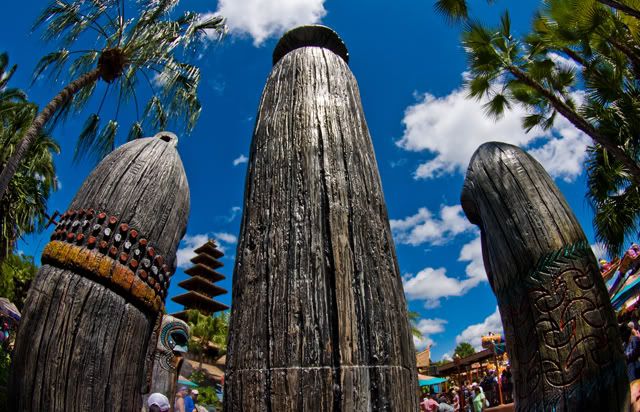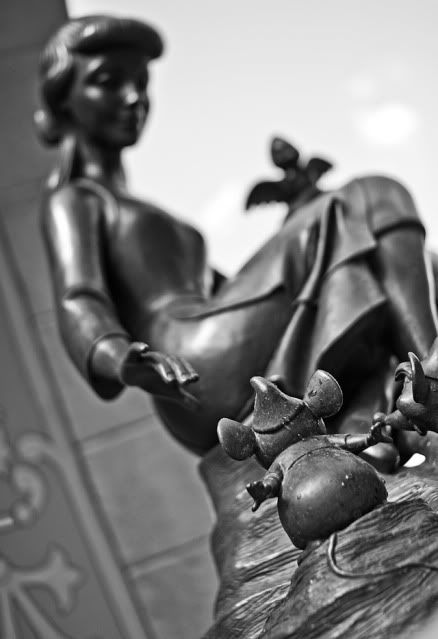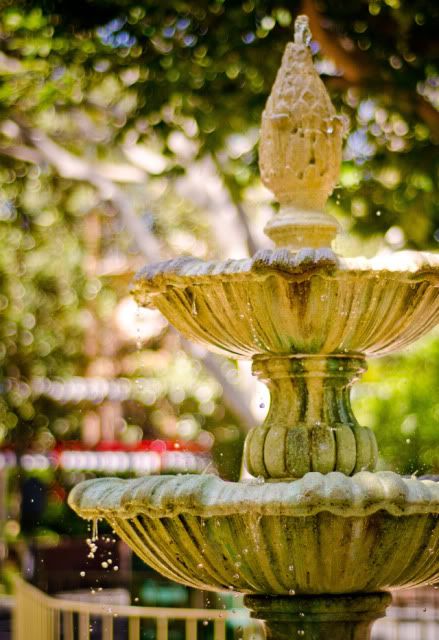 So what do you think the 'story' is behind today's Lazy Sunday? Let us know (or make up a funny one) and share it in the comments! If you like this post, help spread the word by giving it a Google +1 or Facebook "Like" at the top of the page!